Past ECBA meetings
Pictures of old ECBA meetings, not all names are known.
If you recognise someone (yourself ? ) please mail to ecba@ecba.eu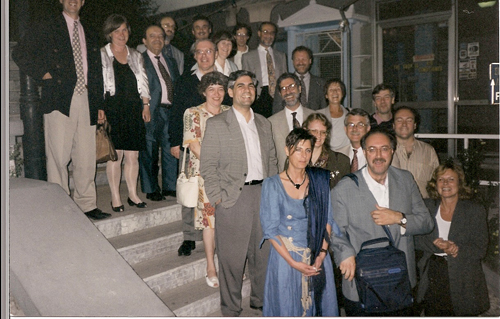 Kees koopman, ? Jean Ulysse,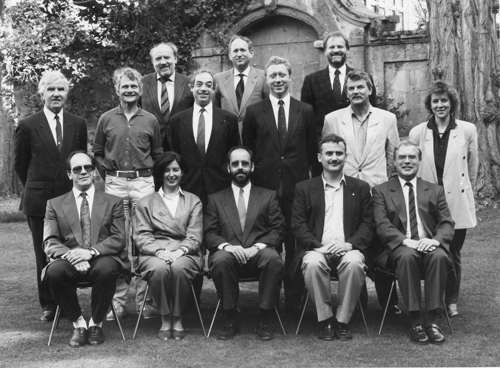 OXFORD 1991
?, Stefano Dumontet, Horst Grimme,
Jim Kavanagh,Per Rosenkilde, David?, Harm Smit, ? (norway), Eva Stengard
Jean Michelle Debry,?, Humberto Delgado Rosa, Pere Camprubi, Robert Priestly.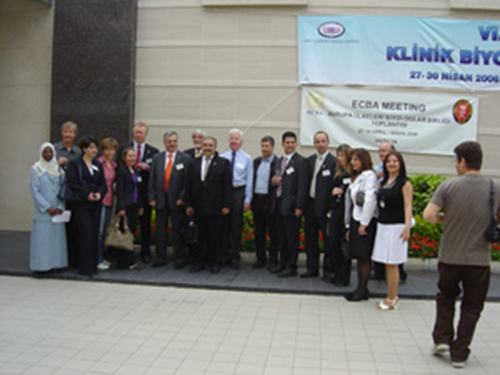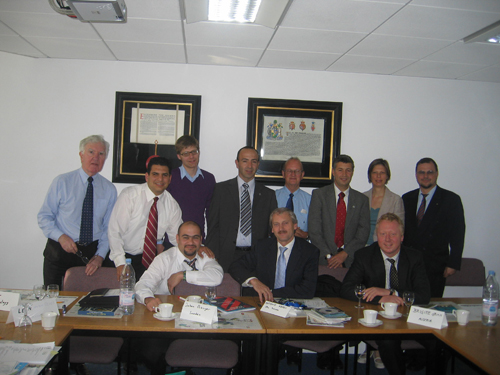 Jim Kavanagh, Hassan Burak al Ciceck, Johansson, Nyazin, Leen vd Oever, Tony Allen, Antonio Abreu, Birgit, Harm Smit, Peter Niesslbeck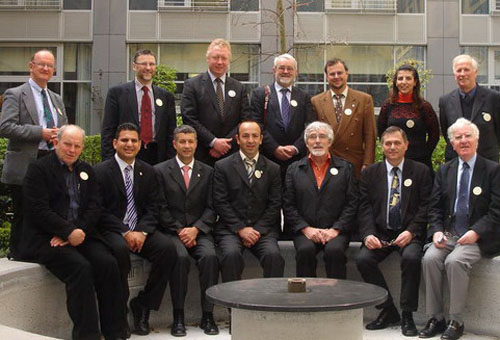 Tony Allen, Uldis Kondratovics, Harm Smit, Melvyn Askew, Peter Niesslbeck, Reinhard Paulsen
Klaus Wachtler, Hassan, Antonio Abreu, Nyzin, Hans Frey, Boijgar, Jim Kavanagh